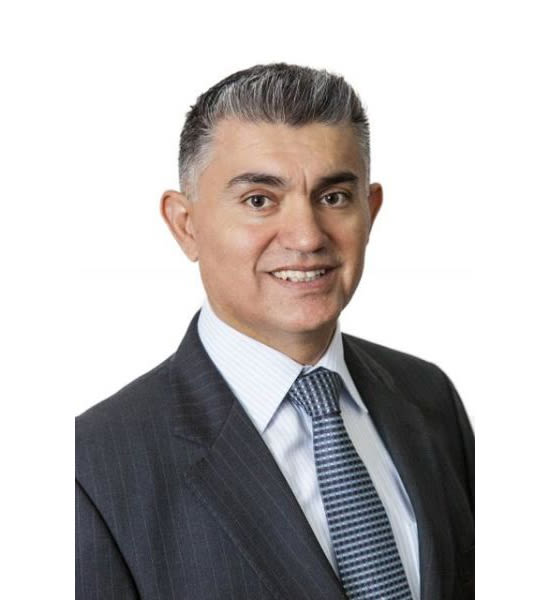 Our Team
Edwin D. Almeida
Edwin has worked in property sales and the property management side of the real estate industry for over 15 years.
Edwin's experience encompasses an extensive knowledge of the building industry, real estate industry regulations, and property market trends.
A broad but deep industry experience and educational background enables Edwin to provide clients with a collective, customer service centred offering.
This includes:
• Tailored marketing strategies to maximise the value of the property.
• High level of service.
• A support team with an extensive network of professionals – second to none.
• Complete transparency with the "commissions & fee" structure and associated costs for services managed.

The combination of industry passion and marketing skills has enabled Edwin to be a sought after expert in the real estate industry.
Edwin has been interviewed on many media platforms – with frequent contact that is on-going – and he has been quoted in publications such as: The Australian Financial Review, Domain, Sydney Morning Herald, Property Observer, The ABC, as well as TV News and Talk-back Radio.


Edwin's statement:
My key goal, is achieving customer satisfaction. A common theme that I strive to deliver on a day-by-day basis.

Working alongside property experts and an extended team; landlords, buyers, sellers and tenants always have positive things to say.

I like to 'disrupt' the industry and question outdated practices – ones that do not have client's focuses in mind and that are not compatible with our current technology-centred society.
Please email or contact me, if you need any property related services. My direct email is edwin@ribbonproperty.com.au