Consulting
The property industry is changing rapidly. This rapid evolution of market forces demands that all parties, such as: purchasers, sellers and business owners, be on a solid platform of knowledge and support.

For this very reason, our consulting platform and services are backed up by both industry knowledge and broader industry alliances that we have fostered for over two decades.
You may call on us for the following.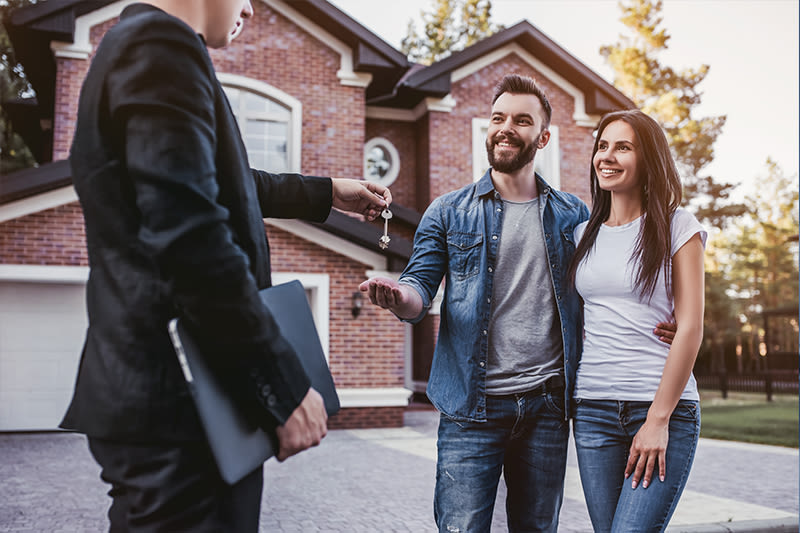 Residential Services
1. We provide a detailed report on how to achieve the most for your property when selling. This report will cover: scope of possible works (facelift), alterations, renovation or additions to the property, to achieve a better sale without over capitalizing.
2. Helping you chose the right: marketing campaign, and agent in your area. We understand that we personally cannot cover all areas, at all times, of New South Wales when it comes to selling property. However, we can assist you in choosing the right agent to sell your home, and the right property-manager to manage an investment.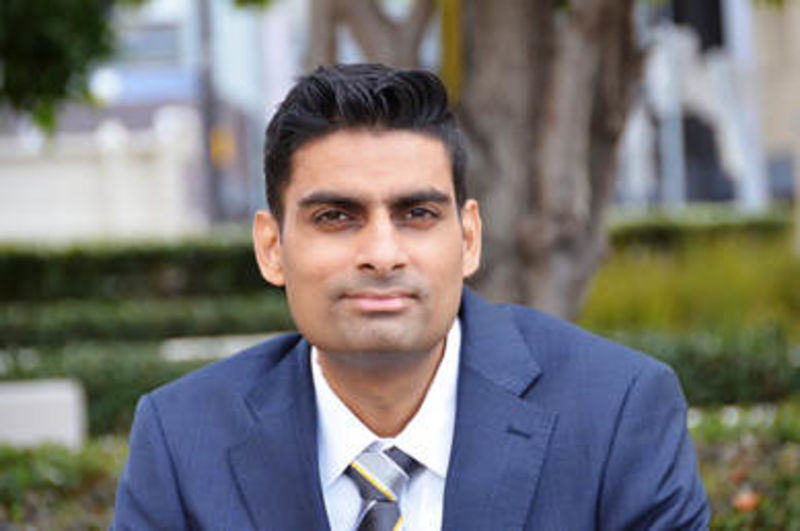 Commercial Services
1. Commercial lending
2. Business Turn Around – strategies
3. Sale of business
With the assistance of a broader team of professionals such as: CPA accountants, commercial brokers and private bankers, we can help you sell a business – big or small. Our team can also assist in, what is termed: "turn around support" – assistance given to businesses that are under financial pressures from all areas and simply cannot cope.