Buying Property
For most people, buying a home or an investment property may only happen once in their life time. For this reason and many others, you want to make sure that you have made the right decision.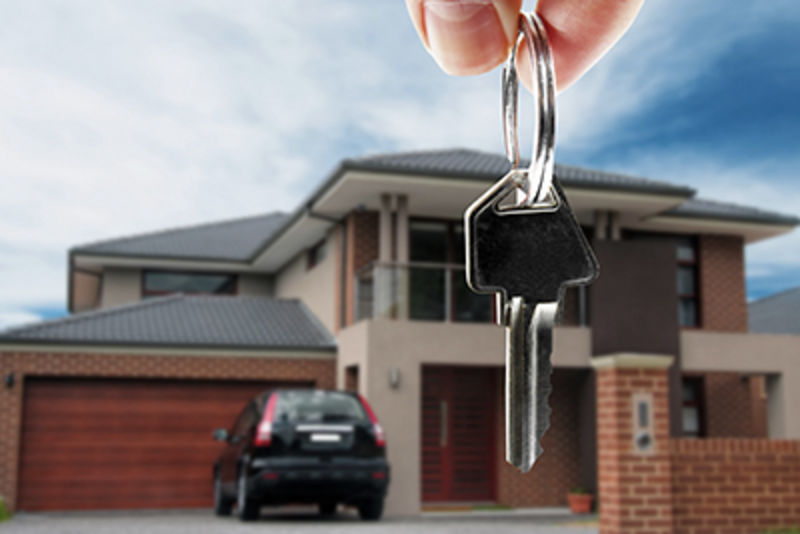 Make the right choice
Our team, have bought and sold property many times over. Both personally, and for clients, within Sydney and State-wide.

There is an old saying: "you make money when you buy, not when you sell."

We believe that with our assistance, you will make the right choice and benefit from a purchase.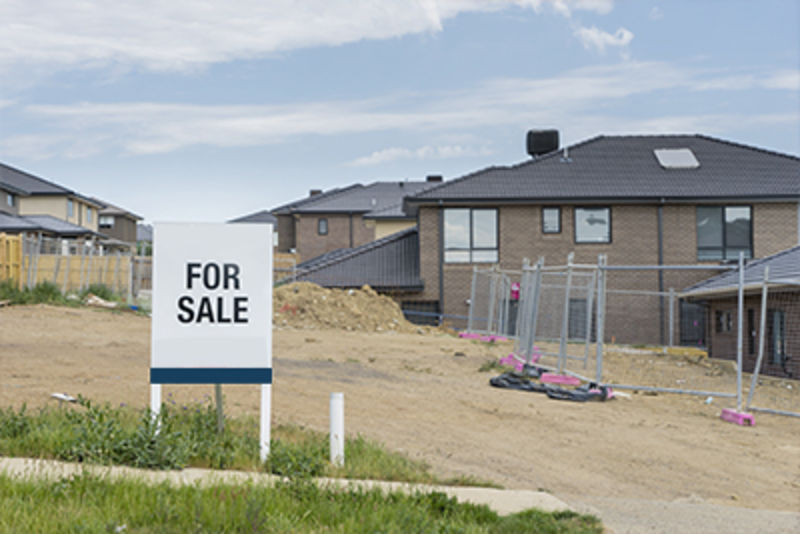 We act in your interest
Over the years, Edwin has not only assisted people to buy homes and apartments to live in, he has also been instrumental in purchasing land, for developers, and homes for builders to renovate and resell.
Because we are experts at selling, we know what to look for when we act in your interest in the purchase of property and real estate.