Selling Property With Us

Selling property can be a daunting and overwhelming task for many. However, it doesn't need to be. With the assistance of our sale team, we aim to make this task both seamless and stress free.

There is a basic formula which we abide by, when assisting you with the sale process.
Sales Process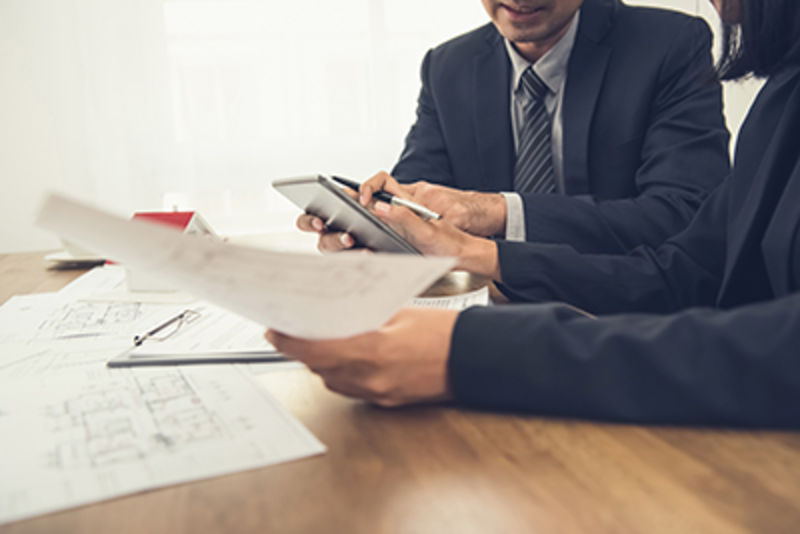 1. Preparation
The preparation of the home is key and is the fundamental starting point in achieving the best outcome. This is where we assess the condition of the home and provide a step by step guide to prepare the property for market.

In actual fact, we will organise the scope of works required as part of our service to you. Specifically, we can organise: contact with trades people and associated price-quotes, supervision of trades people; and if the property is tenanted, we can arrange access with the tenant and property manager.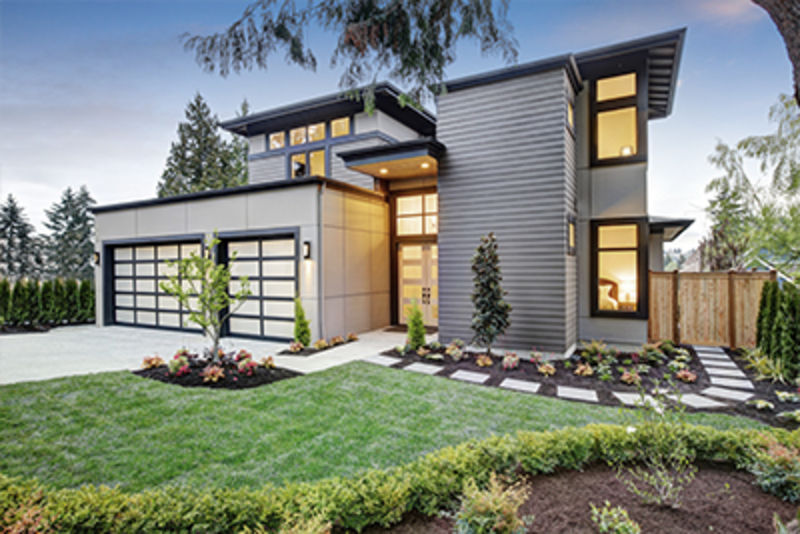 2. Presentation
Once the property has been prepared and all possible objections dealt with, we also assist you with styling and preparing the property for the marketing campaign. This may include, but is not limited to: landscaping, driveway and roof cleaning, soft makeover, and staging.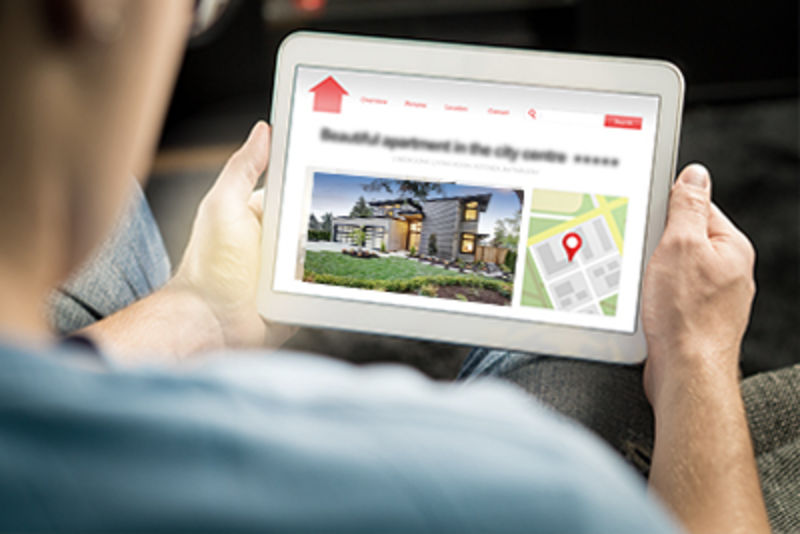 3. Marketing
The marketing starts with the online presentation. This includes a video, photos, social media marketing, 360o virtual tours, and so on. How we showcase the property on the prominent property portals (i.e. domain, real-estate) determines the results that are achieved.
Our service and commitment to you is reflected in the simple fact that we DO NOT charge our clients a fee to market their property. All marketing is included in the commission charged upon the sale of the property.
Sold Properties
6 Flannan Ct, Kellyville NSW 2155
56 Terrigal St Marayong NSW 2148
1/205 Maroubra Road Maroubra 2035